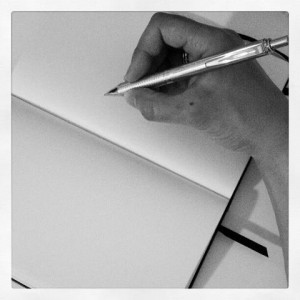 This blog is a work in progress.
As a person often suffering from crippling perfectionism, I could probably spend countless hours never writing anything,.. never posting anything… but always thinking about it. I decided this time NOT to do that. It's time to get out of my head – time to get into the world. 99.9999% of people will never read this anyway so what's to lose?
So I am throwing this out to the universe as it is – however way it is. I realize I can't over-think these things too much. Earlier this year I made a promise to remember that:
done > perfect
It's a pretty good mantra.
I never got anything done by keeping it all in my head. So I won't wait untl I have the perfect design or the perfect post or the perfect focus for this blog. I'll write and then figure it out later.
If you've stumbled upon this site. feel free to comment or drop me a line. I'd love to hear from you.
All the best.
– Mike